Tarot Readings
&

Psychic Channeling via Email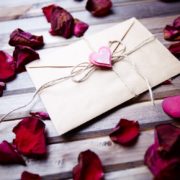 "Usually, I'm not comfortable with psychic readings, but I was having an emergency. I looked online for a psychic because I wanted anonymity. Adrienne's response was kind, compassionate, and respectful. I was immensely relieved by her insights — which came true!"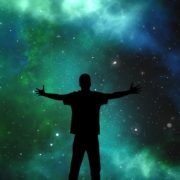 "I didn't know Adrienne before I found her website on Google. She answered my email question with lots of depth. She put many things into perspective for me. She is truly connected with angels."
If you don't need an immediate answer to your question, an email reading could be ideal.
Types of Questions that Are Answered:
The question must be about yourself or an immediate family member (including a cherished pet.)  A "real" first name is required for any individual whom you ask about, including yourself.
Email readings are provided for a single-topic question. (Example of a single-topic question: What must I know to create financial stability for myself this year?) If you have more than one question, you must submit each question individually and pay for it separately.
Message Length:
All messages are written/typed in English. The length of the message varies, depending on the answer provided by Spirit.  Allow 5 business days for a response. 
Confidentiality:
All questions are treated with the utmost confidentiality. Adrienne will go into a deep meditation to consult your Master Guides and Spirit Teachers. She will then type a "channeled" email response to your question.  
Reverence and Respect:
Adrienne considers this channeled email process sacred and delivers all answers in a reverent manner. She asks that you approach the email service with the same level of reverence and respect by asking questions that have real spiritual meaning or deep emotional impact for you.